Slushy/Frozen Drink Machine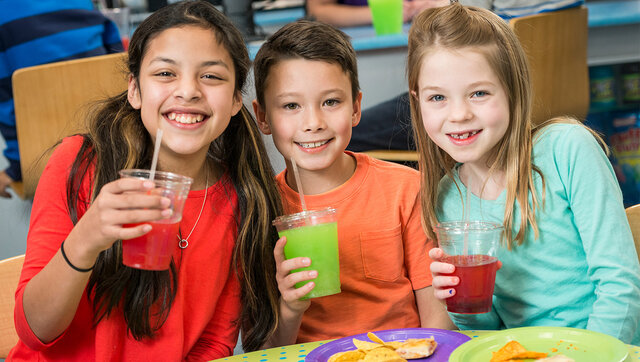 Description
Taste ice-cool juice, tea, coffee or any beverage to your heart's content!
Our 3 gallon slushy/frozen drinks will not only quench your guests' thirst but also provide hours of entertainment because they are as fun to make as they are to drink.Give your guests an event to remember. Just add your favorite summertime beverage and turn it on. Ready to drink in 30-40 minutes. Each chamber makes approx. 50 cool refreshing beverages for kids and adults alike!
This unit requires 1 outlet within 100 ft. of the set-up area.