SUMMER ADVENTURE PACKAGES

Experience the thrill of a lifetime with our Summer Adventure Packages at Inflatable Adventures. Get ready to embark on an unforgettable journey filled with fun and excitement for the whole family. Our specially crafted packages include a variety of inflatable attractions, games, and activities that will keep everyone entertained throughout the sunny season. Bounce high on our massive inflatable slides, challenge your friends in the adrenaline-pumping obstacle courses, or dive into the refreshing pools of our water inflatables. With our Summer Adventure Packages, you'll create cherished memories while enjoying the great outdoors. So grab your sunscreen, gather your loved ones, and let the adventure begin with Inflatable Adventures. Don't forget to check out our

Birthday Party Packages!
EPIC SUMMER ADVENTURE PACKAGE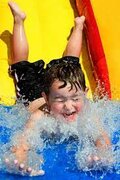 TROPICAL SUMMER ADVENTURE PACKAGE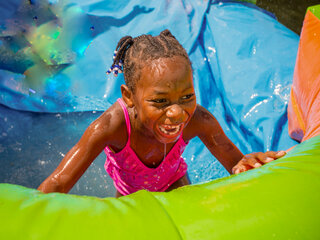 COOL SUMMER ADVENTURE PACKAGE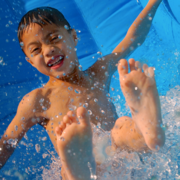 COOL SUMMER ADVENTURE PACKAGE 2